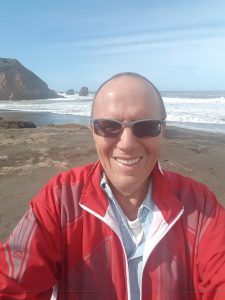 I am 69 year old OD Canadian-Israeli consultant, specializing in acute global diversity, post merger integration, interfaces between HQ's and their "remote offices" and working with senior managers/teams to acquire global competency.
I work with Fortune 500 companies, family businesses, start ups, individuals and Boards in India, the Mid East, Europe, China South East Asia and North America.
I am appalled by  the western bias of OD and hope that before I die, I can make a difference to rework OD's value to global organizing.
I am an atheist, left wing yet realistic, disgusted and politically isolated. I am a  political stranger in my homeland.
I am multi lingual, educated at McGill (Montreal) and Hebrew University (Jerusalem).
I was a runner for many years. Now I walk 12 km a day or swim 40 laps.
In my spare time, I read voraciously, study Middle East history, take care of Georgie-boy (my dog), and avoid television. The latest books I have read are the Automobile Club of Egypt , all of Steinbeck's novels, and the biographies of Nixon, Reagan and Johnson.
I am a great fan of Radio Swiss Classic, and never miss the daily  Haaretz and the weekly Economist. 
I author the Gloria blog, which saves me mental health charges. I am a nonconformist, an acquired taste and in some ways, a "most peculiar" man.
Part of  family has been in Israel since the beginning of the British Mandate in Palestine after Word War One. The rest of my family comes from England and Montreal.
I have 4 grandchildren, Daniel, Johnny, Maya and Rona, and I had a real British grandmother.
1,534 total views, 4 views today