I am 69 year old OD Canadian-Israeli consultant, specializing in acute global diversity, post merger integration, interfaces between HQ's and their "remote offices" and working with senior managers/teams to acquire global competency.
I work with Fortune 500 companies, family businesses, start ups, individuals and Boards in India, the Mid East, Europe, China South East Asia and North America.
I am obsessed and appalled by  the western bias of OD and hope that before I die, I can make a difference to rework OD's value to global organizing.
I am an atheist, left wing yet realistic, disgusted and politically isolated. I am a stranger in my homeland.
I am multi lingual, educated at McGill (Montreal) and Hebrew University (Jerusalem).
I was a runner for many years. Now I walk 12 km a day or swim 40 laps.
In my spare time, I read voraciously, walk stray dogs, take care of Georgie-boy (my dog), study history, and avoid television. The latest books I have read are the Automobile Club of Egypt and John Irving's new book, Avenue of Mysteries.
I am a great fan of Radio Swiss Classic, and never miss the daily  Haaretz and the weekly Economist. 
I author the Gloria blog, which saves me mental health charges. I am a nonconformist, an acquired taste and in some ways, a "most peculiar" man.
I have 4 grandchildren, and I had a British grandmother.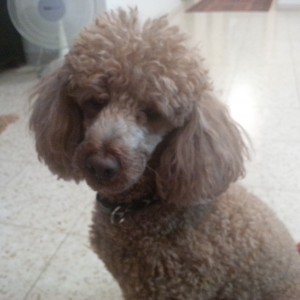 .                                                              George(s)